LP REVIEW; keep on trucking, with R.E.O. Speedwagon, self titled
Epic, 32096, HOLLAND ISSUE (1971)
ARTIST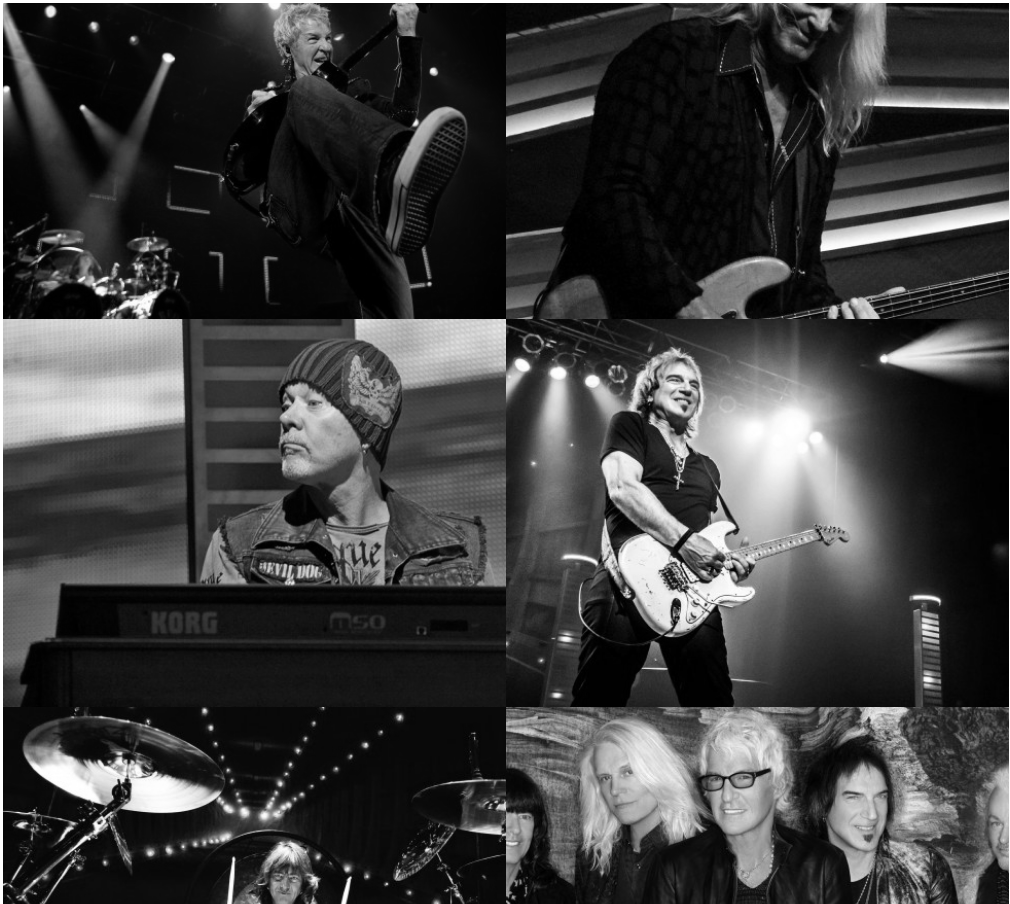 R.E.O Speedwagon. Odd name for a band, but they were definitely a big thing for about 20 years. They sold >40 million records and had 13 Top 40 hits, but they were not popular right from the start. To be honest, they are a distant memory to me. I never seriously listened to these guys and I could not name any of their songs although I am sure I would recognize a hit or two. They started in 1967 and found the global stage in the 80s. Never knew what that name stood for either 😉 so let's solve that first.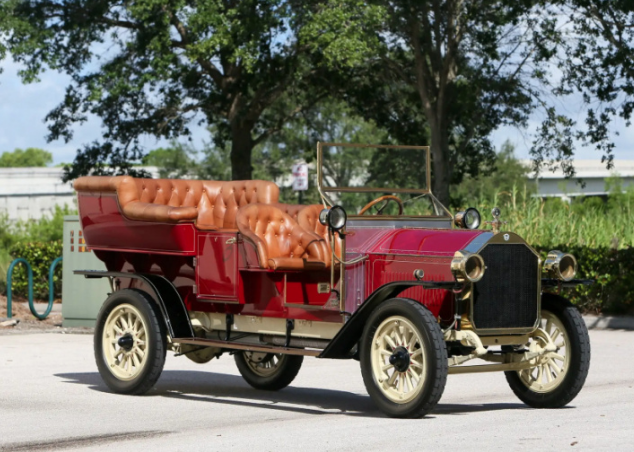 The band was named after a car, the REO Speed Wagon, designed by Ransom Eli Olds in 1915. Apparently, Neal Doughty, who started the band, saw the name written on a blackboard at a History of Transportation class at his university. Instead of saying REO as a single word, they decided to spell it out, pronouncing each letter on its own, making it "R-E-O" Speedwagon. Still, odd name, but so is Pink Floyd or Led Zeppelin…what's in a name… 🙂
LABEL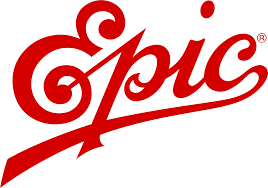 Epic Records was founded in 1953 in New York (USA). It's now owned by Sony Music Entertainment. It came out of the Columbia Records division of CBS. Epic began with jazz, pop, and classical and later branched out into hip-hop, R&B, and other genres.
Artists who appeared on Epic's rostrum included Michael Jackson, Wham!, George Michael, Ozzy Osbourne, Pearl Jam, Sade, Luther Vandross, Stevie Ray Vaughan, Rage Against the Machine, and Oasis. More recently, Epic signed artists such as Toni Braxton, Outkast, Future, Yo Gotti, Meghan Trainor, DJ Khaled, 21 Savage, and Travis Scott.
KNOWLEDGE NUGGETS
/1\ Funny, why misspell your own name on your debut album 🙂 The back cover says "Neil" Doughty. It's not, it's NEAL
/2\ Singer Terry Luttrell, who joined in 1968 and only performed on this album, left the band due to 'personal differences' with guitarist Gary Richrath. Broke at the time, Terry Luttrell drove a FedEx van until he managed to resume his singing career.
/3\ In 2020, an appearance in a Netflix crime drama (Ozark) caused 4 of the band's songs to re-appear in the Rock charts (S3 |Ep 3 if you must know 🙂
MUSIC
It's always interesting to listen to a band's first album, especially when they hit the big time afterwards. Their big commercial break came 10 years later in 1980. I bet some part of the REO Speedwagon fan base never heard this album because they came in later. Well, they should.
This album sold pretty poorly, likely because nobody outside of their home state of Illinois ever heard of them. One thing I can say is that you can certainly hear the potential even though it's a bit of a mix, what with prog rock (Organ on B1), blues rock, and some southern rock (A1, A2, B3) and even a Beach Boys type of track (B2), as well as the stadium sound of their final song on the album (B4) which tries to add drama with choirs and flutes. On A2 I even hear some Status Quo. Throughout the album, they make effective use of piano intervals. Music writers, always eager to put things into a box, called this boogie rock. Just so you know 🙂
Overall this is a hard rock album with catchy melodies and a typical 70s sound. It was only in the eighties when their sound became what was called 'arena rock' – a sound that married pop with rock, with a lot of echoes on vocals and guitars 🙂 and slick production. But it also meant that this was a band that would fill a stadium and create epic concert experiences.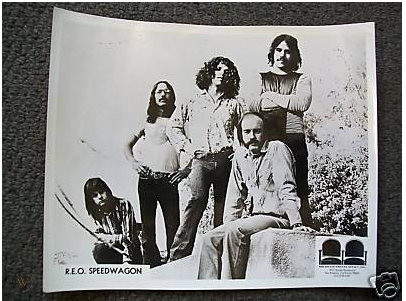 But all that came well after their debut album and it needed a change of their frontman Luttrell, who was replaced with Kevin Cronin. Obviously, the band progressed, changed, and became more sophisticated and commercially appealing. It's good sometimes to go back to the beginning and see where it all came from. That's why listening to this album is fun.
YOUTUBE LI

NK
You can listen to the entire album here:
RAW MUSIC STORE
This LP is available at the RAW MUSIC online store for 80AED.
PERSONNEL
Backing Vocals – Freedom Soul Singers (track: B4)
Bass – Gregg Philbin
Drums – Alan Gratzer
Guitar – Gary Richrath
Keyboards – Neal Doughty
Vocals – Terry Luttrell
TRACKS
A1 Gypsy Woman's Passion 5:17
A2 157 Riverside Avenue 3:57
A3 Anti-Establishment Man 5:21
A4 Lay Me Down 3:51
B1 Sophisticated Lady 4:00
B2 Five Men Were Killed Today 3:00
B3 Prison Women 2:36
B4 Dead At Last 10:08