LP REVIEW: good for the soul, with The Stylistics, Heavy (1974)
Avco, SWX-6152, Japan issue, 1974
ARTIST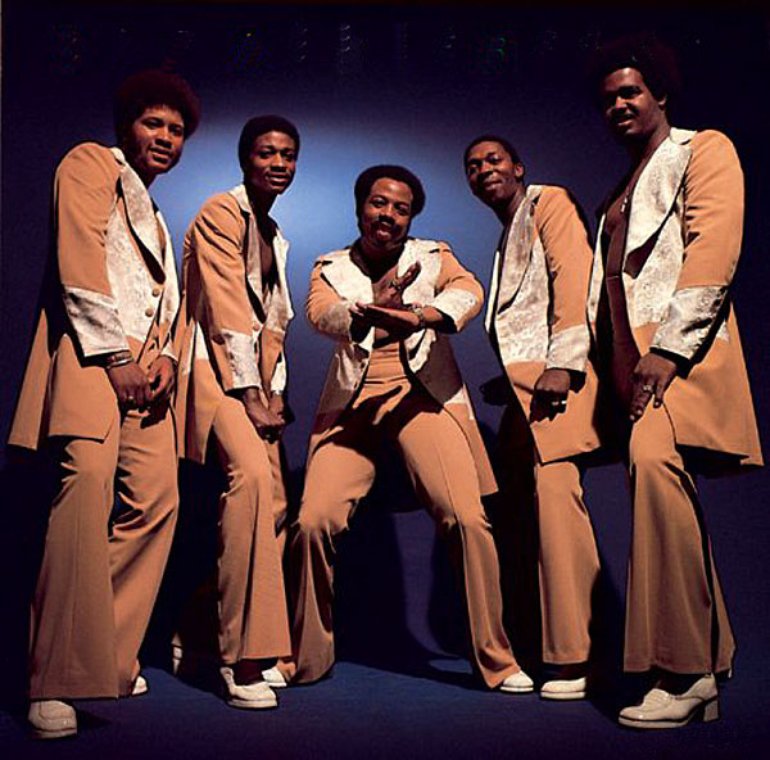 Does anyone remember The Stylistics? Probably the most well-known Philadelphia soul group of the 1970s. Formed in 1968, they were lead singer Russell Thompkins, Jr. with his famous falsetto voice and singers Herbie Murrell, Airrion Love, James Smith, and James Dunn.
They had their first U.S. hit in 1971 with "You're a Big Girl Now". "You Make Me Feel Brand New" was the group's biggest U.S. hit, holding at #2 for two weeks in the spring of 1974 and it was one of five U.S. gold singles the Stylistics collected. The Stylistics had a sophisticated and smooth sound and the group made Billboard magazine's Easy Listening singles chart twelve times from 1971 to 1976. All of their hits were ballads.
The group split with their producer, Thom Bell, in 1974 and that split proved commercially devastating. In 1980, James Dunn departed due to health problems, and James Smith left shortly thereafter. In 2004, Russell Thompkins, Jr. started a new group, the New Stylistics, with the returning Raymond Johnson, James Ranton, and Jonathan Buckson, but it was never the same of course.
The Stylistics' hits have been covered frequently by other artists, notable examples include Prince, Vanessa Williams, Boyz ll Men, Roberta Flack, Simply Red, and Mary J. Blige.
In 2018, The Stylistics celebrated their 50th anniversary in the music industry. As of 2020, the remaining members of the original group, Love and Murrell were still performing. Thompkins and his New Stylistics continue to perform as well.
LABEL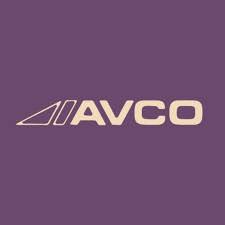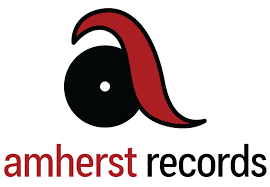 Starting in 1969, Avco was the recording arm of Avco Embassy Pictures Corp. Hugo Peretti and Luigi Creatore were at the helm doing basically everything. The label's biggest group was The Stylistics. Van McCoy's "The Hustle" was Avco's last major chart hit. They left the music business in 1975. Today, the Avco catalog is owned by Amherst Records.
KNOWLEDGE NUGGETS
/1\ The Stylistics were awarded a place in the Philly Walk of Fame by means of a brass plaque embedded in cement on the Avenue of The Arts in historical downtown Philadelphia.
/2\ They also appear in an exhibit at the National Museum of African American History and Culture in Washington, D.C.
/3\ The remaining original members have remained friends since junior high school
MUSIC
Heavy was their fourth album, the last one in collaboration with their producer Thom Bell. This is smooooth soul. So smooth it should come with a warning 🙂 – but it is also timeless.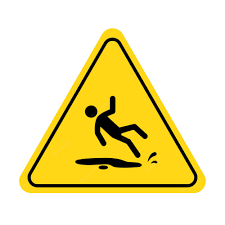 The music flows, it's harmonically rich and you can easily relax into it. It's quality stuff. It's not funky. It's not really R&B. It's not James Brown or Temptations type of soul. Think more like Lou Rawls, Billy Paul, and The Manhattans.
The Philadelphia soul is more influenced by gospel – as witnessed by the opening and closing tracks of this LP – and, like on this record, often has lush orchestral arrangements. The vocals and the harmonies are the stars here and The Stylistics have that down really well. What more is there to say about this album…it's harmony baby…
YOUTUBE LINK
You can tune in to this entire record on youtube:
RAW MUSIC STORE
Add some soul to your soul for 40AED, available online at the RAW MUSIC Store website.
PERSONNEL
Lead Vocals – Russell Thompkins, Jr.
Vocals – Airrion Love, Herb Murrell, James Dunn (1968 – 1980), James Smith (1968 – 1980)
Not sure why Discogs does not list the other players on this album, orchestra, drums, guitars, and horns. Same on some other websites I checked. If you look at their previous album, the 1973 Rockin' Roll Baby, there are a host of additional musicians in the credits. Why not list everybody for Heavy? Odd.
TRACKS
A1 The Miracle 4:22
A2 She Did A Number On Me 4:02
A3 Star On A TV Show 4:10
A4 Heavy Fallin' Out 5:18
B1 What's Happenin', Baby? 3:40
B2 Go Now 3:27
B3 Don't Put It Down Til You Been There 3:23
B4 Hey Girl, Come And Get It 3:30
B5 From The Mountain 4:08